Enjoy the Hustle and Bustle of Corinth Real Estate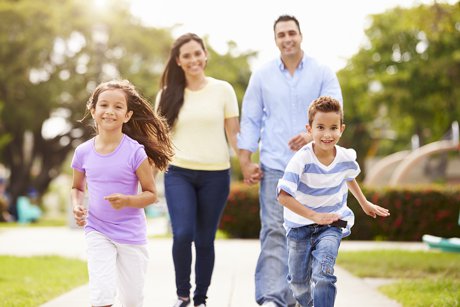 Corinth, Texas is a small community located in Denton County. With proximity to Dallas, Texas, Corinth real estate has the resources of a big city without the stresses of one. Corinth's population is about 20,000 people, and has a number of benefits that make it the loved community that it is.
Corinth is home to plenty of quality homes, an outstanding golf course, and educated, informed, and friendly citizens. The city is close by an airport for travel, and provides easy access to the Denton County transportation systems. Corinth real estate sits near two top tier universities, which provides the area with lively and mature students.
Sunshine Filled Days Were Made For Play Near Corinth Homes
The city was created in 1960, and has reported promising growth ever since. Corinth's community offers plenty of events and activities for its residents, that can be easily accessed through the city calendar. In addition to these events, there are plenty of trails and outdoor activities for the citizens, as well as summer camps for the kids! There are dozens of citizen-run community sports teams and active events, as well as fun classes for everyone. The many parks in the area offer recreational enjoyability!
This family-oriented city has a pure focus on the wellness of its citizens, and truly cares about the perception and image that their area displays. Due to its family focused nature, Corinth home owners attend many special events for the holidays that kids and parents can enjoy. With the care that is taken when preparing this city and society, it is apparent that the local government does its best for its residents!