Denton Property Overflows with Enthusiasm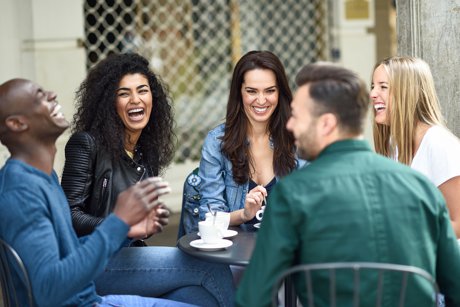 Denton, Texas is a city where all lifestyles, interests, and backgrounds are welcomed. With its friendly nature, Denton property offers a safe community and place where you are free to be the person you wish to be. With a population of about 120,000 citizens, Denton is the county seat for Denton County.
Ranked in the top twenty-five fastest growing cities in the country, this small city is developing both in size and opportunities. Denton is home to parks for playtime and peaceful walks, an airport for easy travel, recreational centers for fun activities, and plenty more enticing attractions! If you're looking for arts and entertainment, Denton is the place to be. As a lively and upbeat community, Denton is the home to many vibrant art scenes, fun musical events, and plenty of popular coffee shops and other such hot spots around town.
Great Futures Await Students Living in Denton
With two universities, students living in Denton hope to get a start on their future. The perfect location of Denton, Texas creates a small town vibe, but still allows for the beneficial resources of having a larger city nearby. There are plenty of events in the area for all citizens, and it is well-known to the residents that their town is one of unity and growth.
With volunteer activities and ways to participate in the community, citizens have an equal chance to represent the area and display their thoughts to the local government. Denton property is truly a blessed town with numerous benefits for its people and acceptance for those of all backgrounds.