Lewisville Homes Shine Bright with Charm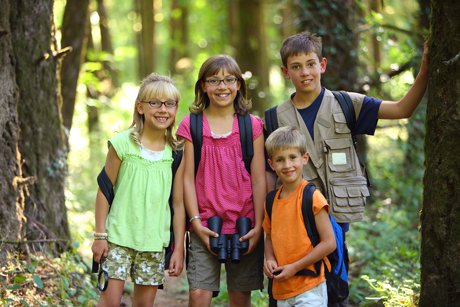 Lewisville, is a small suburban city in Denton County, Texas. With approximately 100,000 residents, it is clear that this is a great place to live. Lewisville real estate offers a number of benefits to its citizens from recreational resources to fun events and a proper education. The city is a safe community, provides quality schools, and offers a wonderful area for starting up businesses.
With its many parks and nature stops, Lewisville property is home to fun-filled and family-oriented opportunities! As part of their exceptional parks and recreation department, the city provides a program called the Wonderful Opportunities Waiting Program, which offers safe activities, classes, and programs for residents of all ages! The Lakes at Castle Hills is a popular golf club that brings tons of people to the area!
Trek Along Scenic Trails Winding through Lewisville Property
There are plenty of trails for walking and biking in the city, and the scenery never gets old. The community has organized sports teams and associations for children and adults, as well as various fields for practicing and games! The Zone Action Park is well-known for bringing smiles to kids and parents faces, and the paint and pottery studios are places where memories are made! With all the open air, beautiful parks, and natural scenes in Lewisville, it's hard to run out of fun outdoor activities that everyone can enjoy!
For adults and parents who need to take a breather, the spas in the city are a great place to relax and have a calming experience. In addition, Lewisville is home to many nightclubs and bars for a night out! As far as community life is concerned, Lewisville is full of festivals, concerts, and dances. The calendar always contains enjoyable activities from bowling, to movies, or even to golfing! Lewisville is a place that the whole family can and will, enjoy!